News
NPR's Sound Opinions   Listen Now  
Show 729 : Buried Treasures & Bobby Rush
Greg Kot and Jim DeRogatis's nationally syndicated program on WBEZ-Chicago featured Kingsley's "You Keep Me Hangin' On" on Nov. 17. The show airs on NPR radio stations throughout the U.S. on Sundays.

Read More >>
ABOUT
The Falcon Program is a network of college A&R scouting teams and student-run record labels at select colleges throughout the country. For participating universities, Falcon integrates current music industry practices as well as implementing a regional network, clustering college record labels regionally. Within this network, schools can support, promote and tour artists signed to each school's respective record label. 
This new music group serves as a unique artist development system while advising and guiding college students to be future music executives. The Falcon executive team comprises of veteran music industry executives who specialize in developing artists for the major label community and have worked with numerous platinum-selling artists.
Falcon is in operation at several institutions – Drexel, Syracuse, University of Massachusetts at Lowell, Hofstra, University of Montana, Belmont, Columbia College and American University. The network of schools continues to grow annually. Student teams in A&R, marketing and touring have been assembled at each institution. Their mission is to curate and develop talent. For participating students, it's an opportunity to be involved in a new disruptive music operation, while learning real-life applications to artist campaigns, record production, marketing, touring and college radio promotions. Moreover, students interact and develop relationships with guest music industry professionals who participate in the program. Falcon has also assisted several of its student scouts with job placements at music companies upon graduation.
Falcon's first project entailed a collaboration with music licensing house Media Horse and the Elvis Presley Estate to release an Elvis Presley compilation album recorded by artists scouted by the University of Montana's Switchback Records. The compilation album titled Missoula To Memphis was promoted and marketed by the Switchback student team. The label released a limited-run vinyl album that sold out at local retail outlets. The songs were pitched for Film & TV opportunities by Media Horse and garnered several placements. 
In Fall 2019, Falcon released the Falcon Mixtape – Motor City Classix, featuring classic Motown cover songs. The project is a collaboration with Sony/ATV Music Publishing, with a focus to pitch re-imagined, contemporary  recordings for music placement opportunities while introducing new artists in the process. Sony/ATV and Reservoir Media will be servicing the songs to their network of music supervisors and advertising agencies. All the participating Falcon schools were involved in the talent discovery, song curation and recording process. Over 20 tracks were produced for the project. Mixtape Volume 2 is slated for release in Spring 2020. 
ARTISTS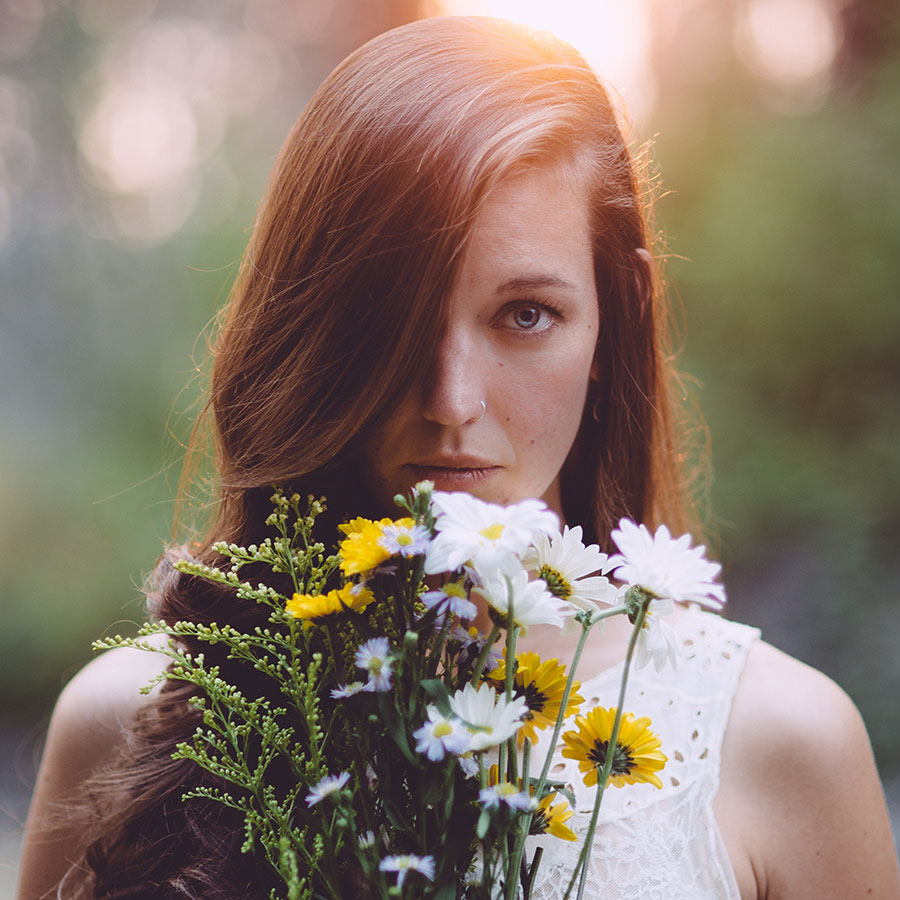 SCOUTS
Featured scouts from select Falcon schools who served in leadership roles in A&R and Marketing for the current Mixtape release.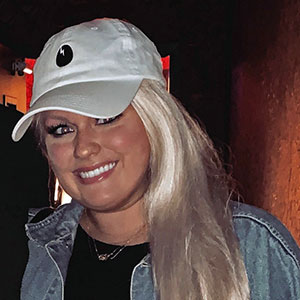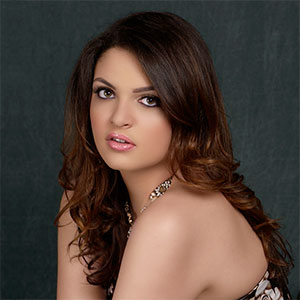 RELEASES
(Click on album art for info)
CONTACT

INQUIRIES